Reliable Fire Pump Professionals in the Los Angeles area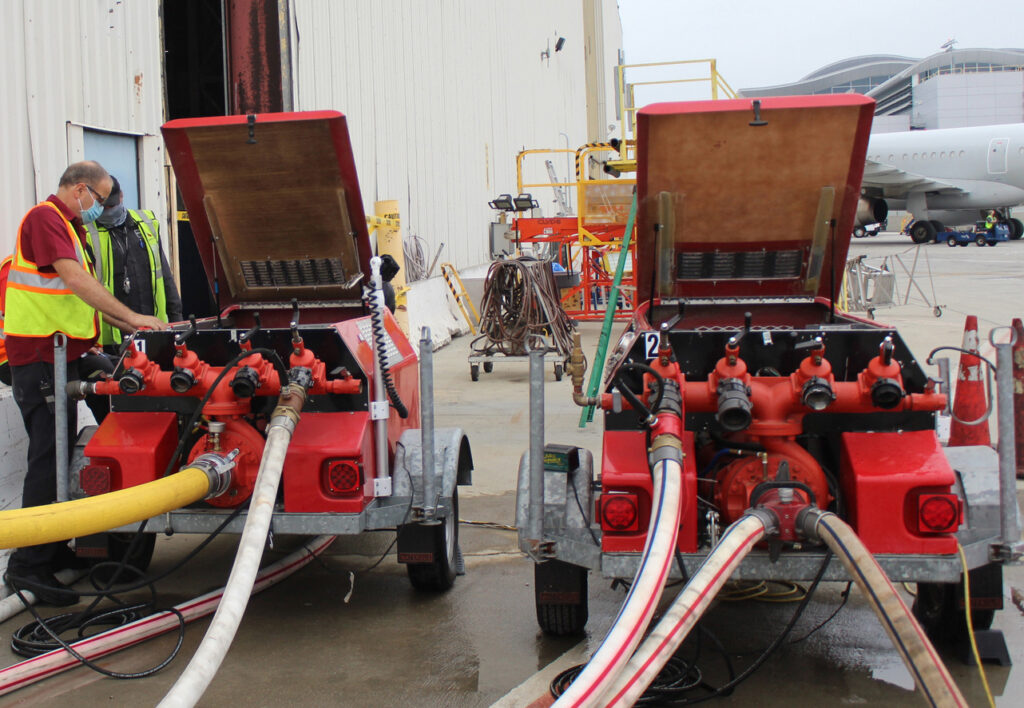 Whether you received a notice of violation by the LAFD or you have a malfunctioning fire pump waiting to be repaired or replaced, we got you covered. 
We have a 24/7 immediate response to accommodate any need, and that is because, unlike fire trucks, our portable fire pumps don't require permits from DWP and Public Works that would slower the process.
Periodic fire pumps system inspections by our certified technicians required by the LAFD fire code to remain in compliance with NFPA 25 standards.
Maintenance and repairs to ensure full system performance in every fire pump system.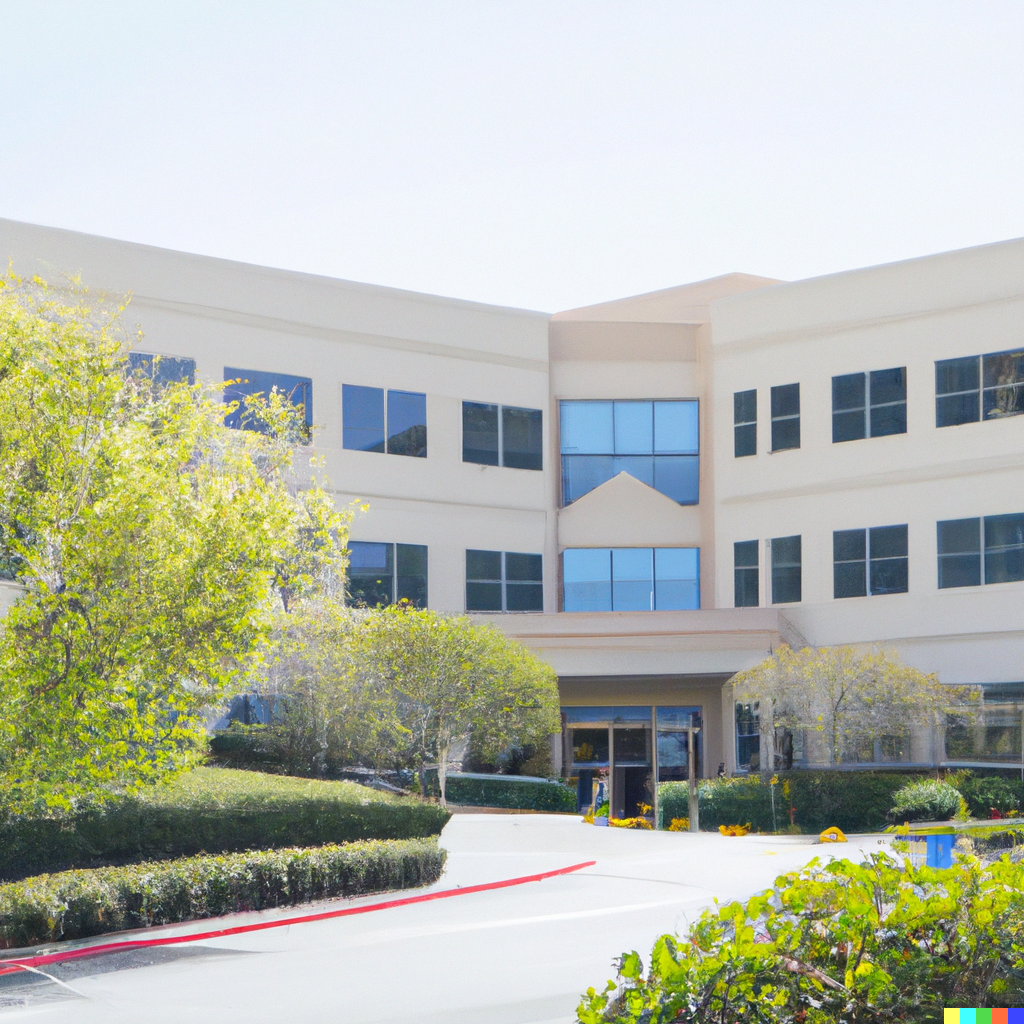 HEALTHCARE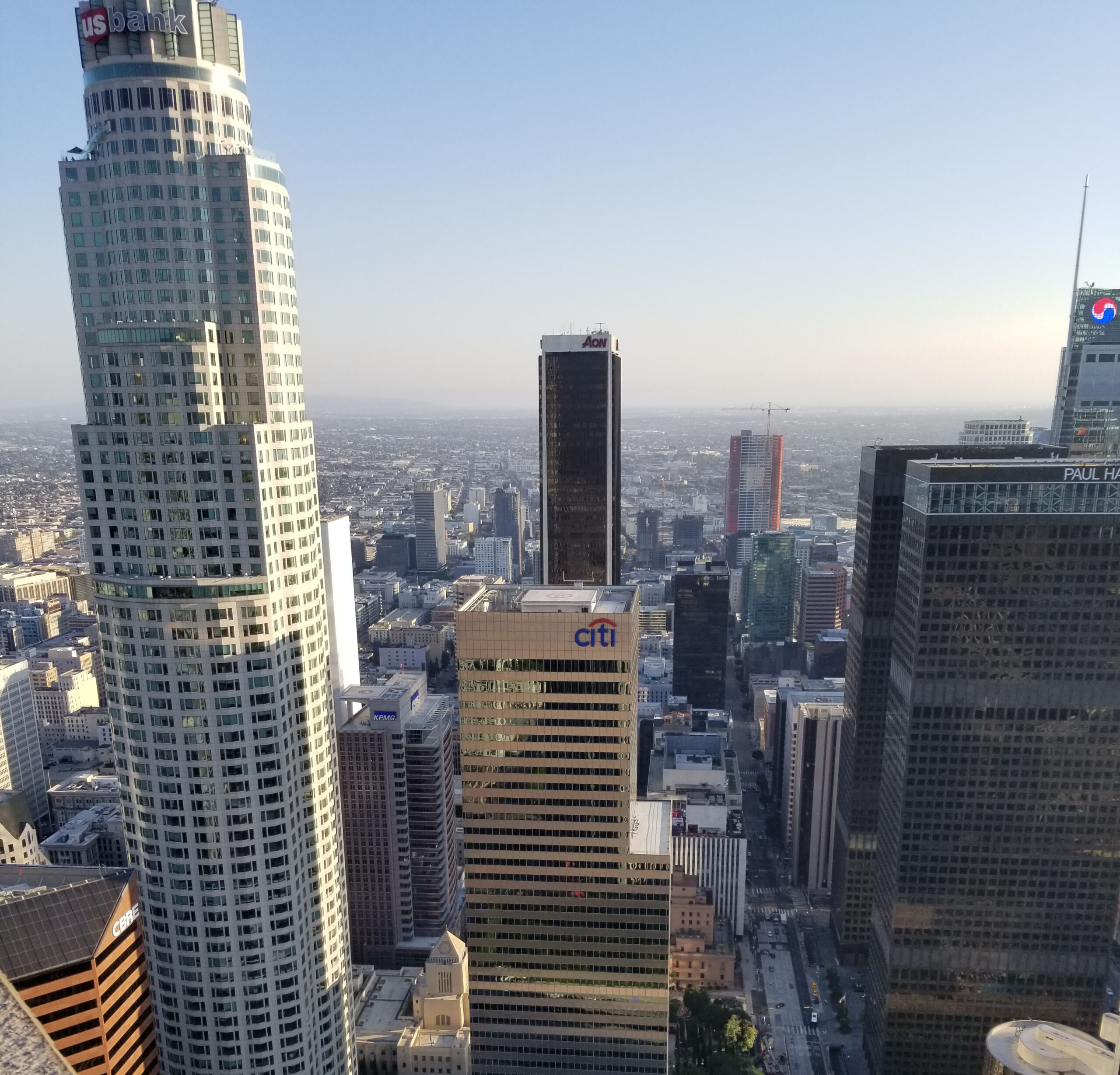 HIGH-RISE
COMMERCIAL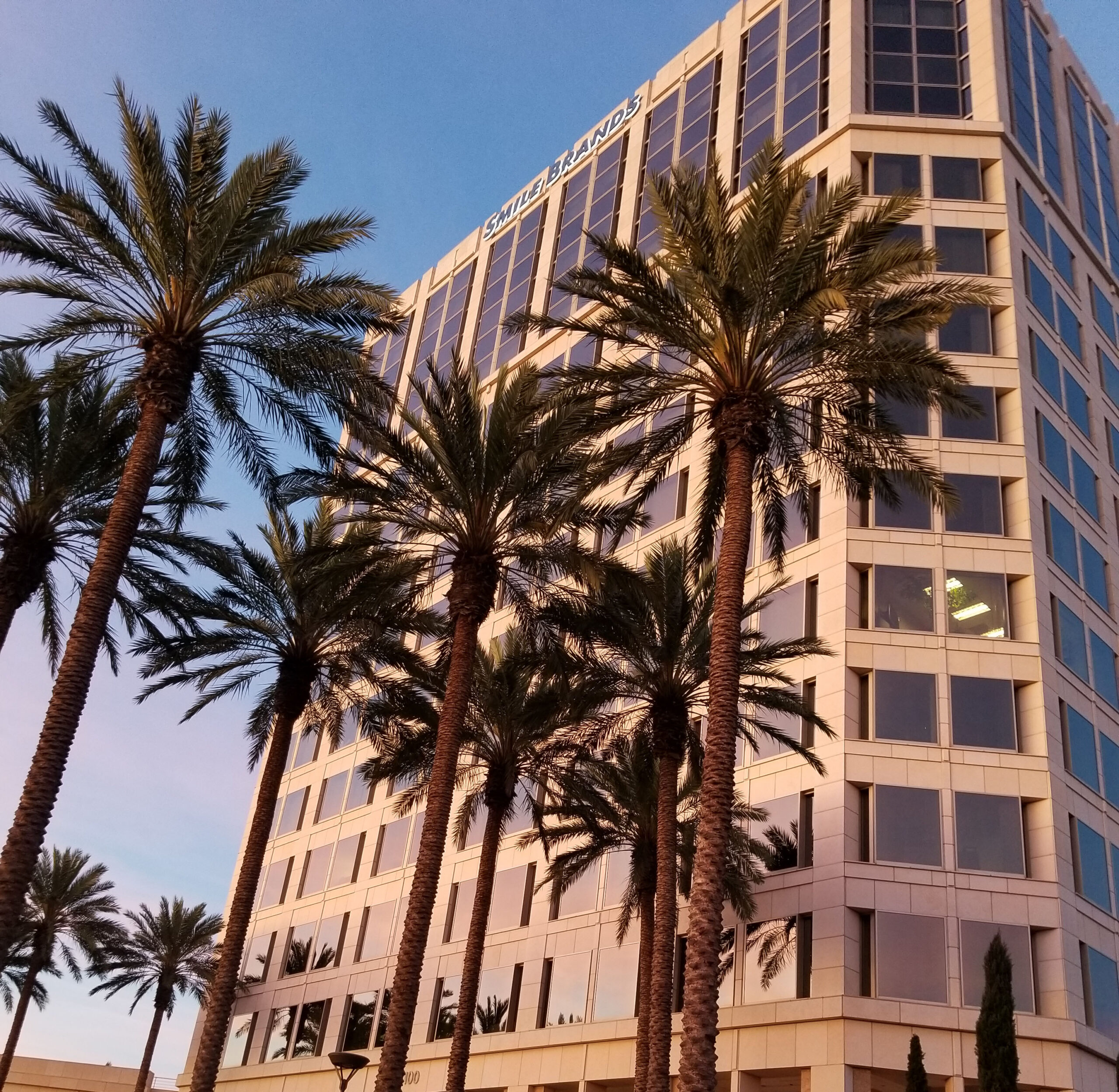 CONDO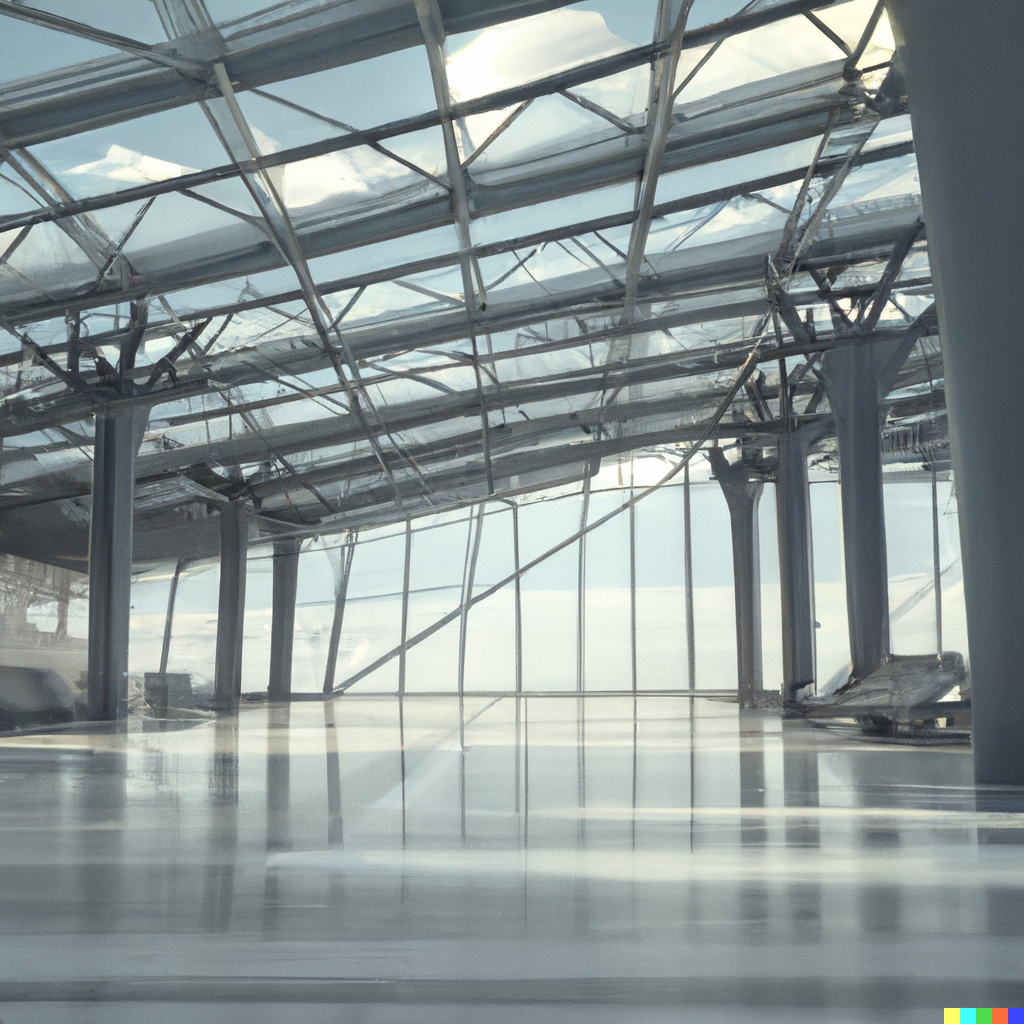 AVIATION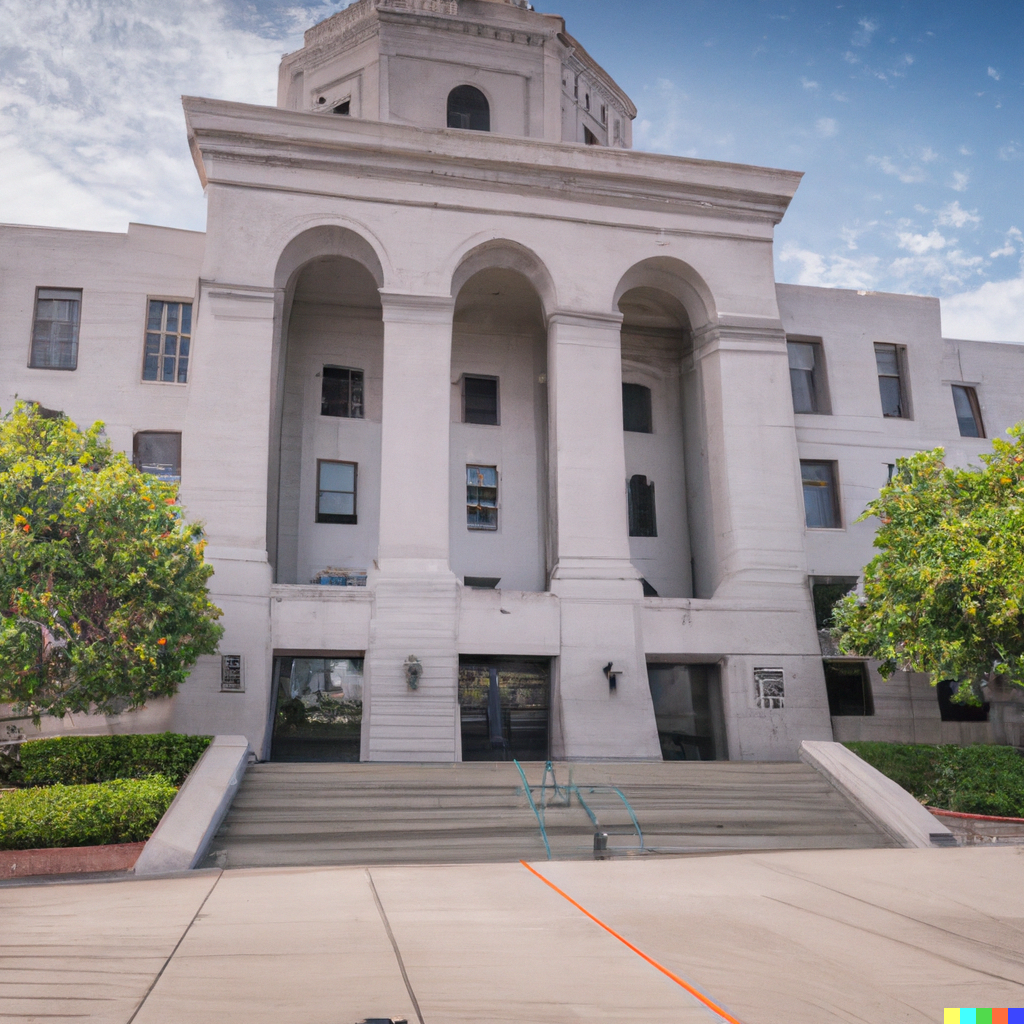 COURT HOUSES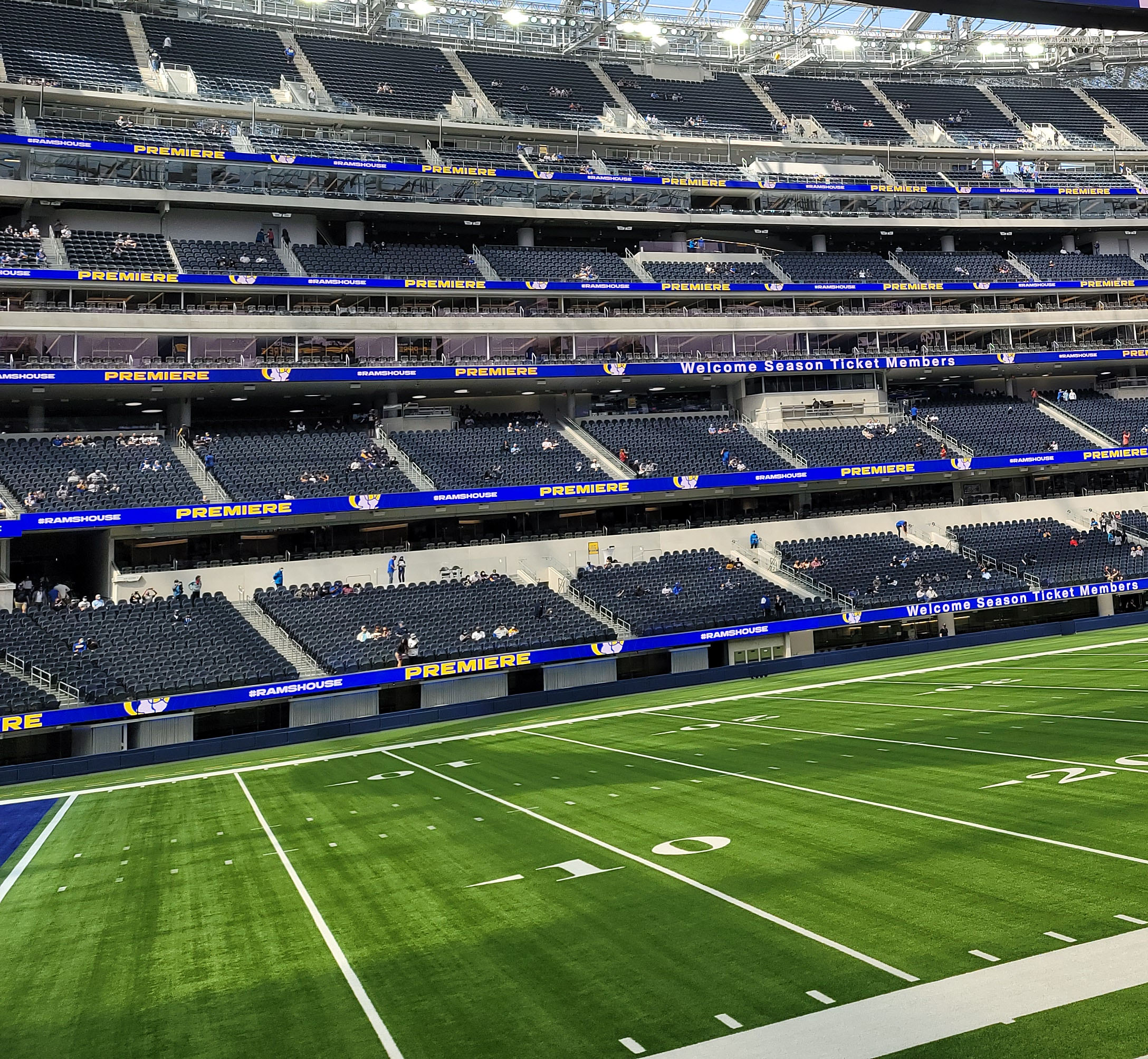 SPORT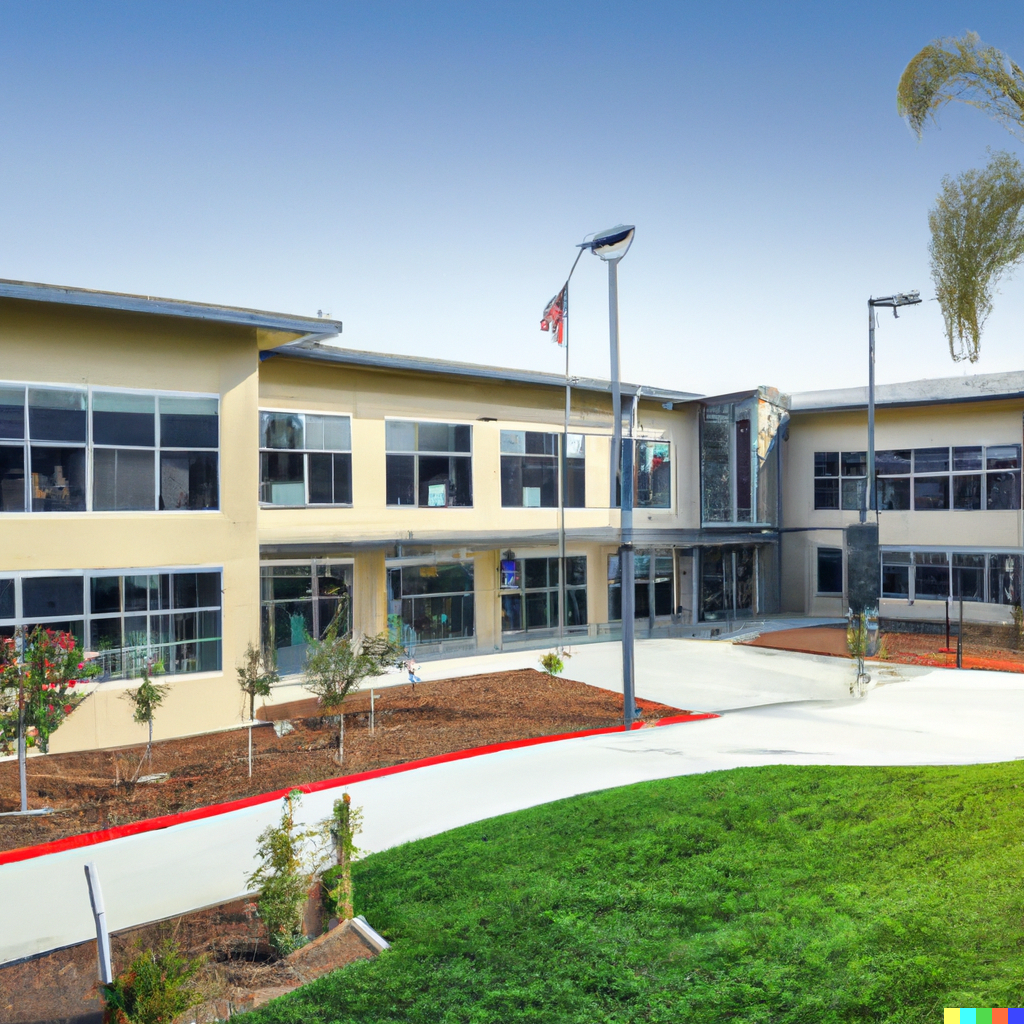 EDUCATION
11734 Gateway Blvd, Los Angeles, CA 90064