Whether you've received a notice of violation from the LAFD or are dealing with a malfunctioning fire pump in need of repair or replacement, we have you covered.
We have a 24/7 immediate response to accommodate any need, and that is because, unlike fire trucks, our portable fire pumps don't require permits from DWP and Public Works that would slower the process.
We at Fire Pumps R US are fully qualified and certified to provide weekly, monthly and annual inspection testing on diesel powered and electric motor driven fire pumps, regulated by the NFPA 25.
At Fire Pumps R US, we hold full certification for performing Chief's Regulation 4 testing of: Fire Alarm Systems, Automatic Closing Assemblies Systems, Fire Escape Systems, Stored Electrical Energy Systems, Emergency Power Generators, Fire Pump Systems, PRV Systems, Fire Sprinkler and Standpipe Systems, Elevator Recall Systems, Smoke Control/Management Systems, Supervising Station Systems, Stair Pressurization Systems, Gas Detection Systems.
Testing and inspection of fire pump systems can reveal issues that require immediate attention to ensure ongoing safe operation. At Fire Pumps R US, we offer comprehensive maintenance services for all diesel and electric fire pump components, along with detailed reporting.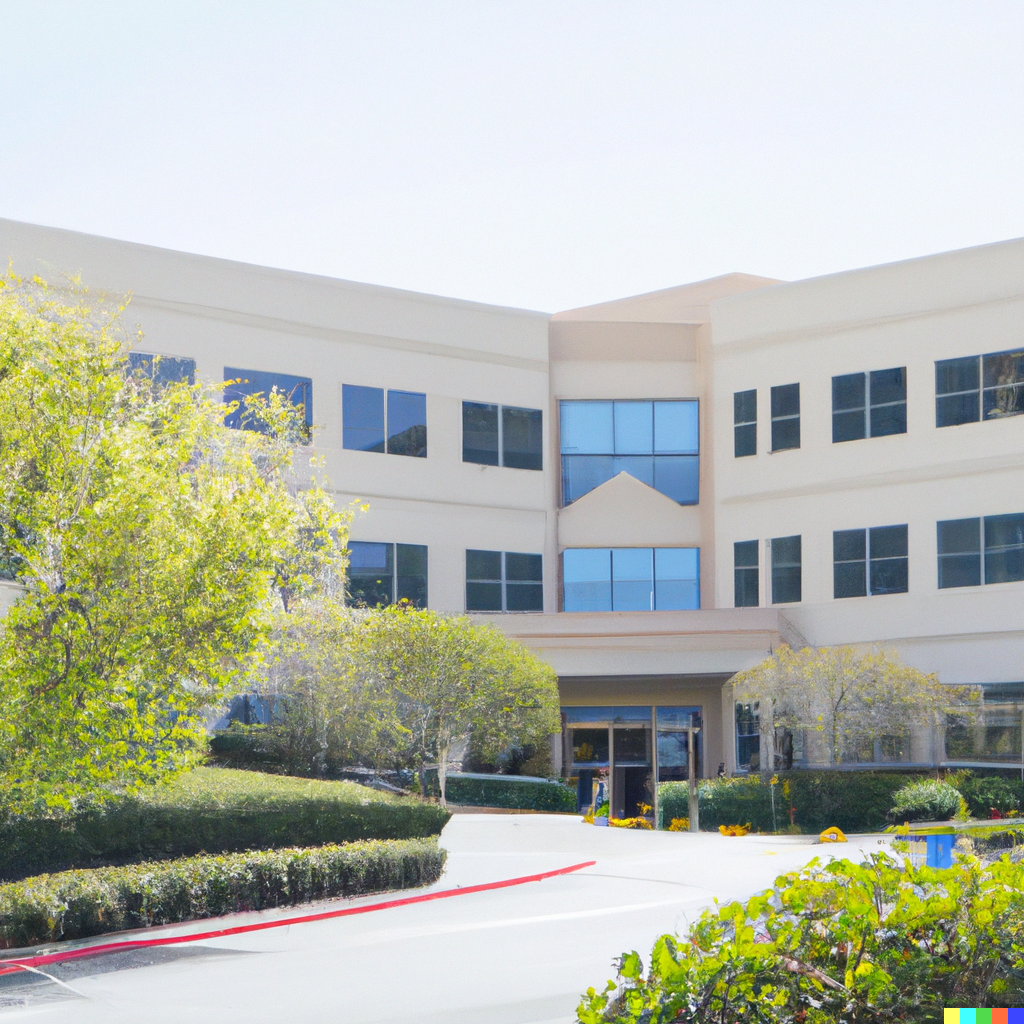 HEALTHCARE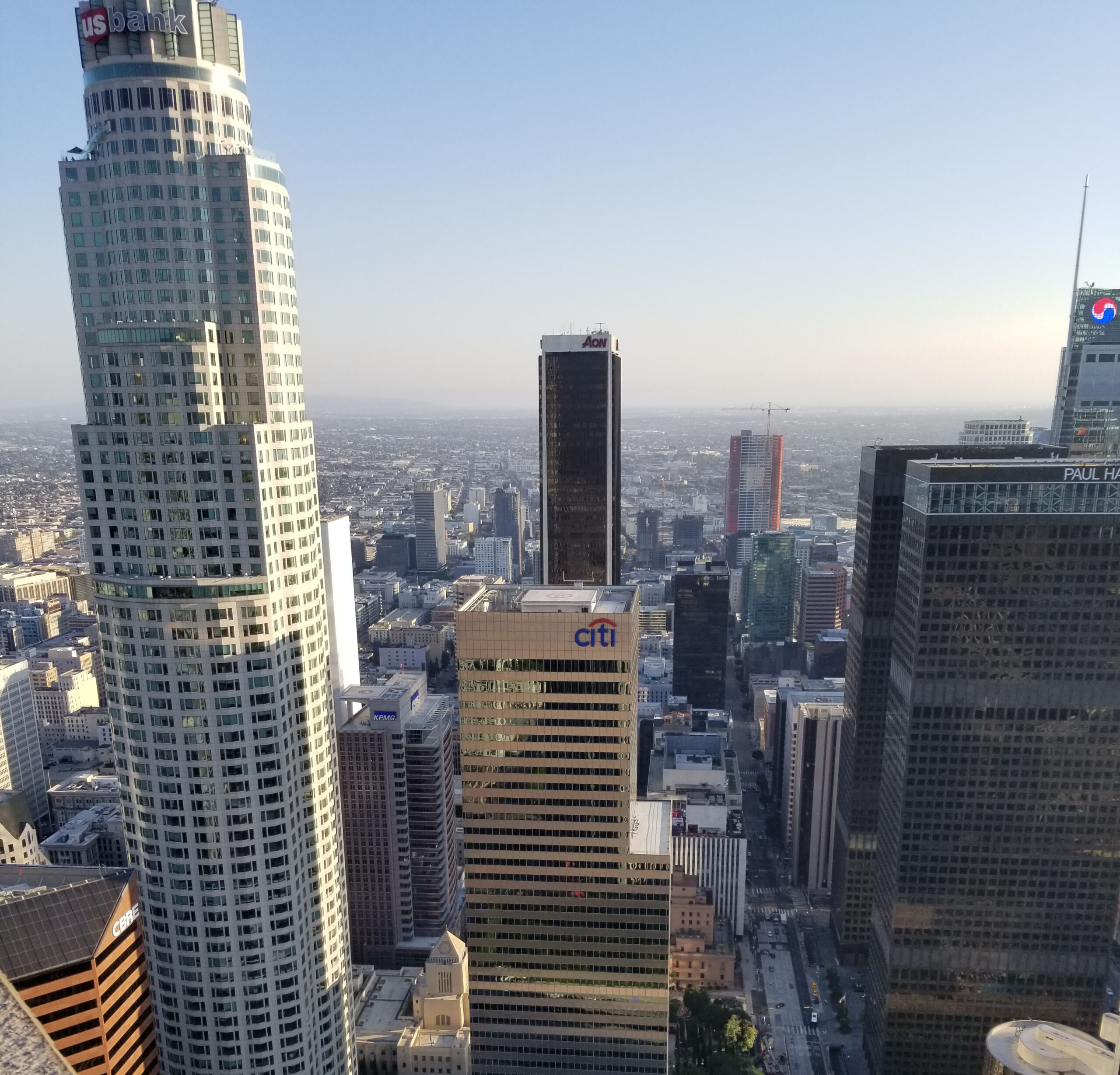 HIGH-RISE
COMMERCIAL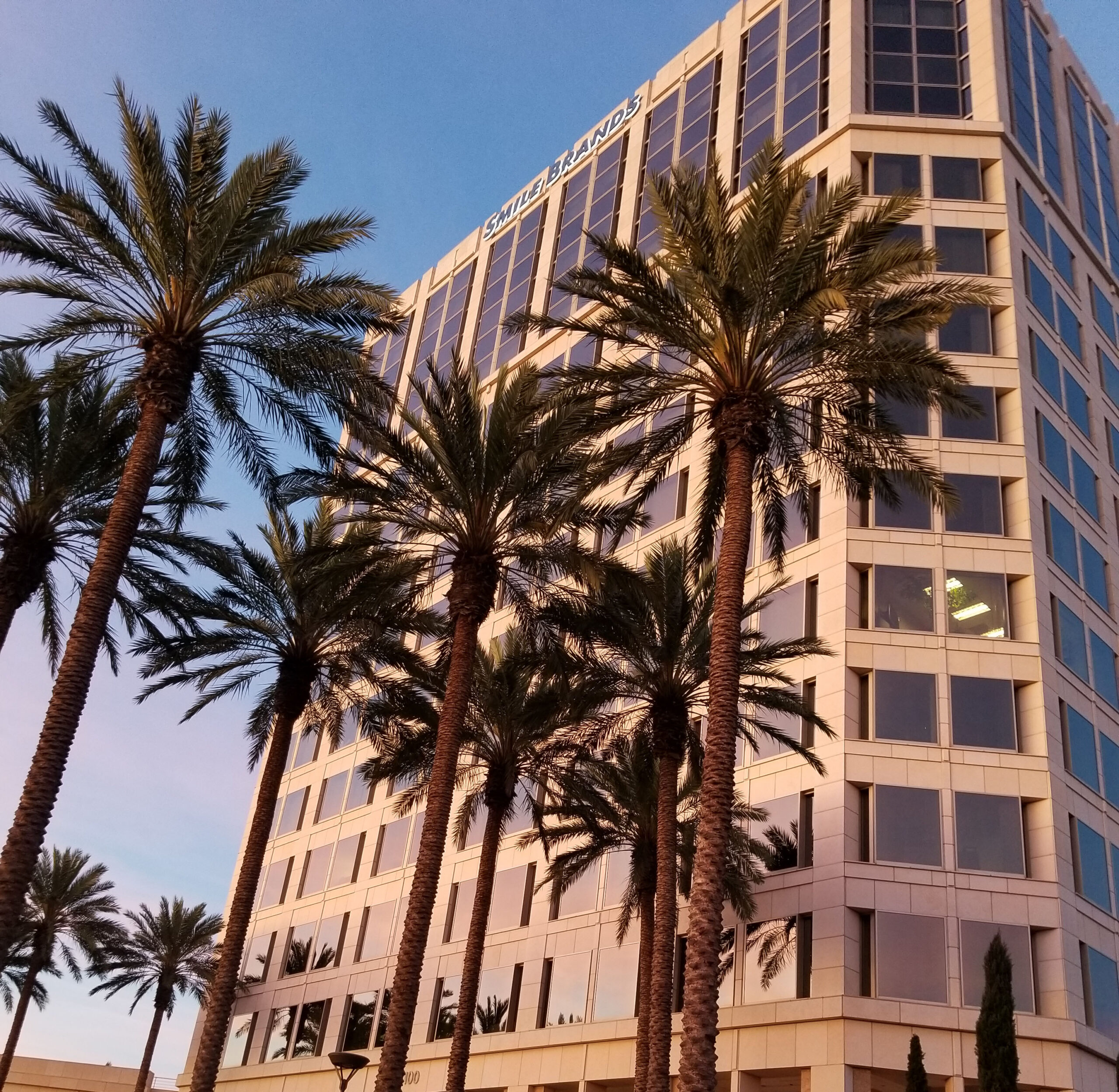 CONDO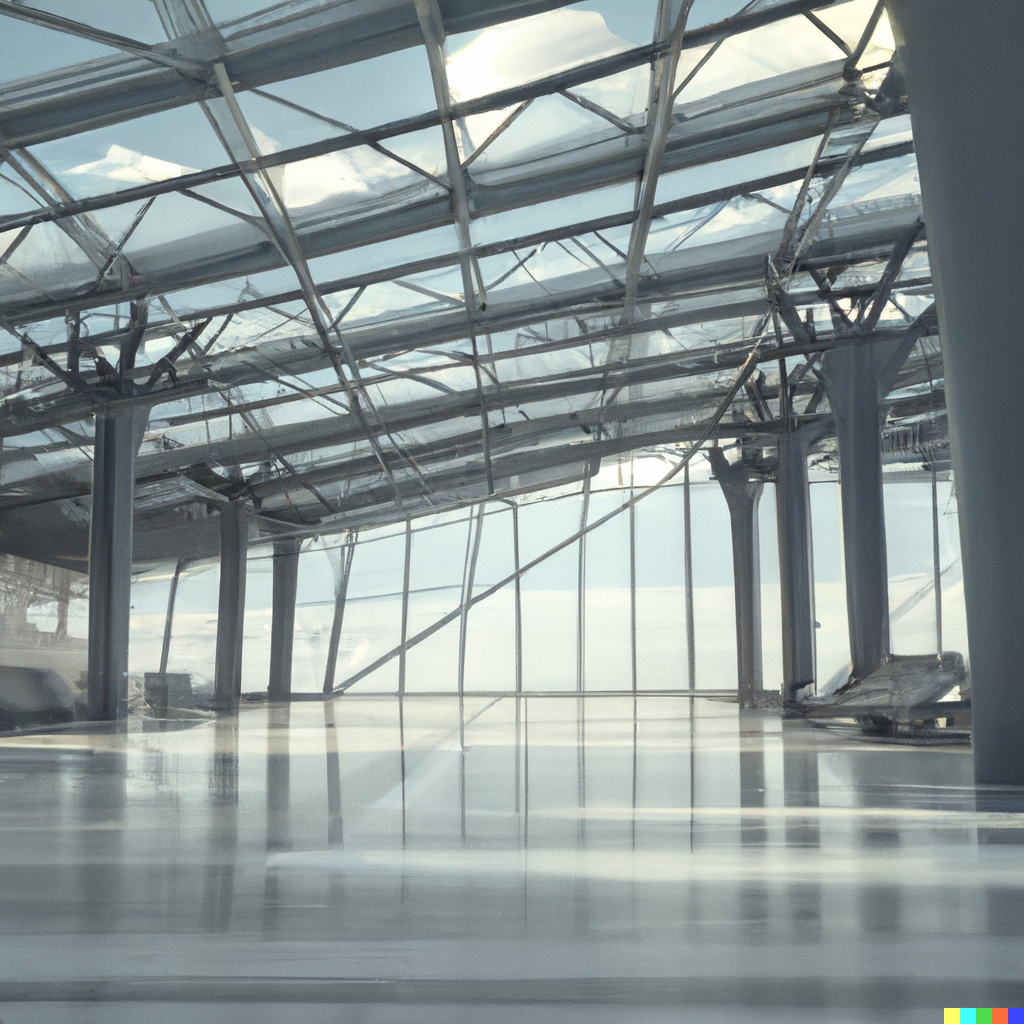 AVIATION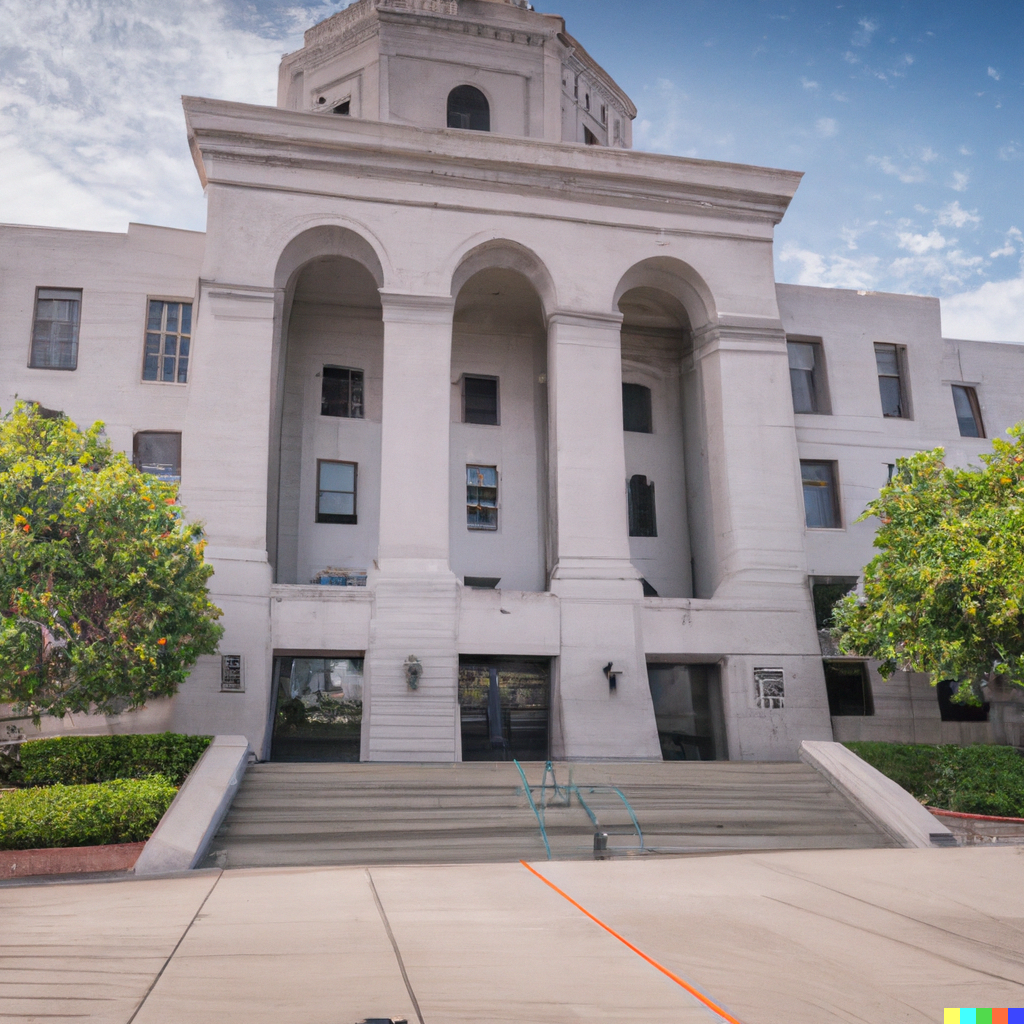 COURT HOUSES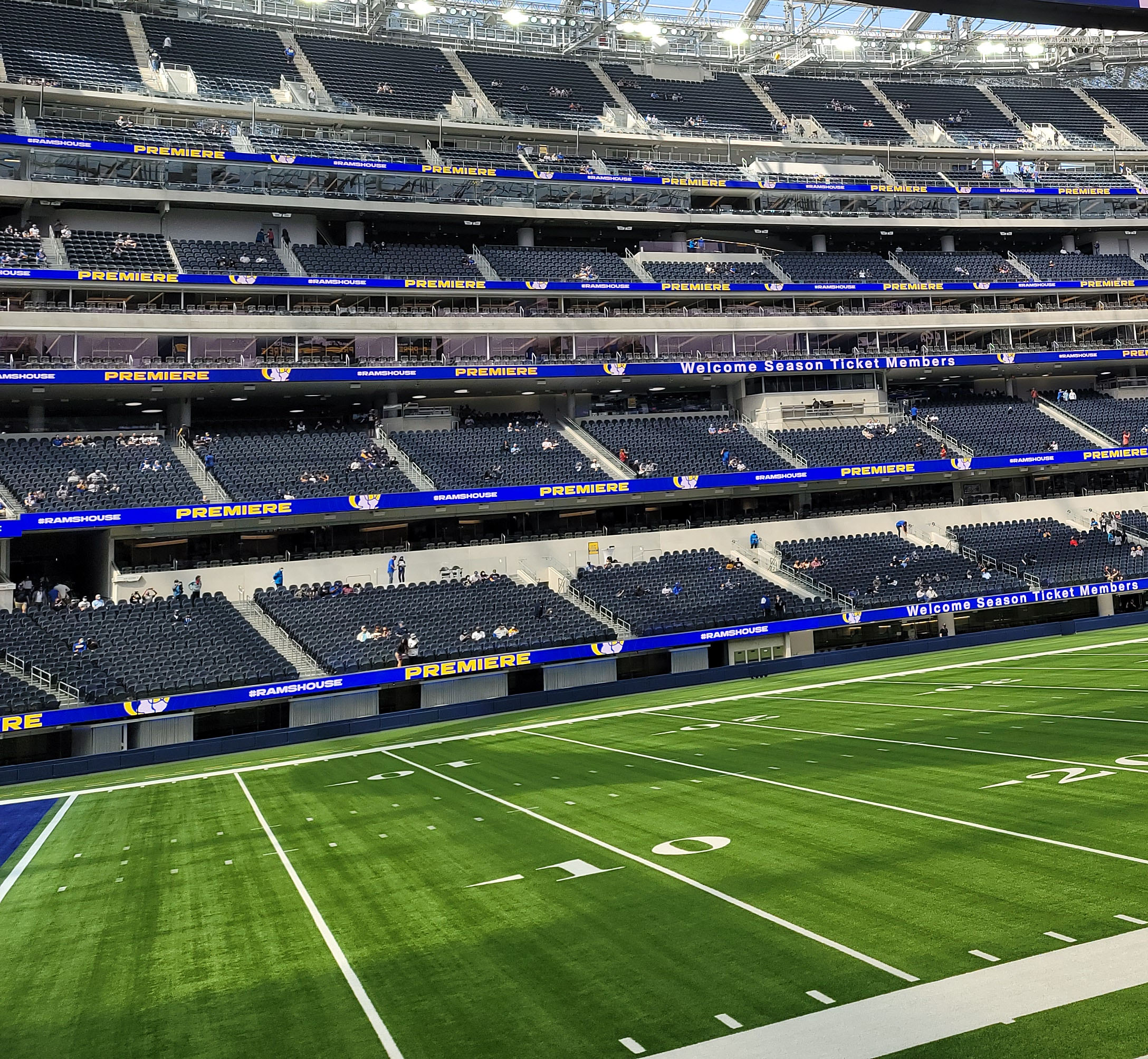 SPORT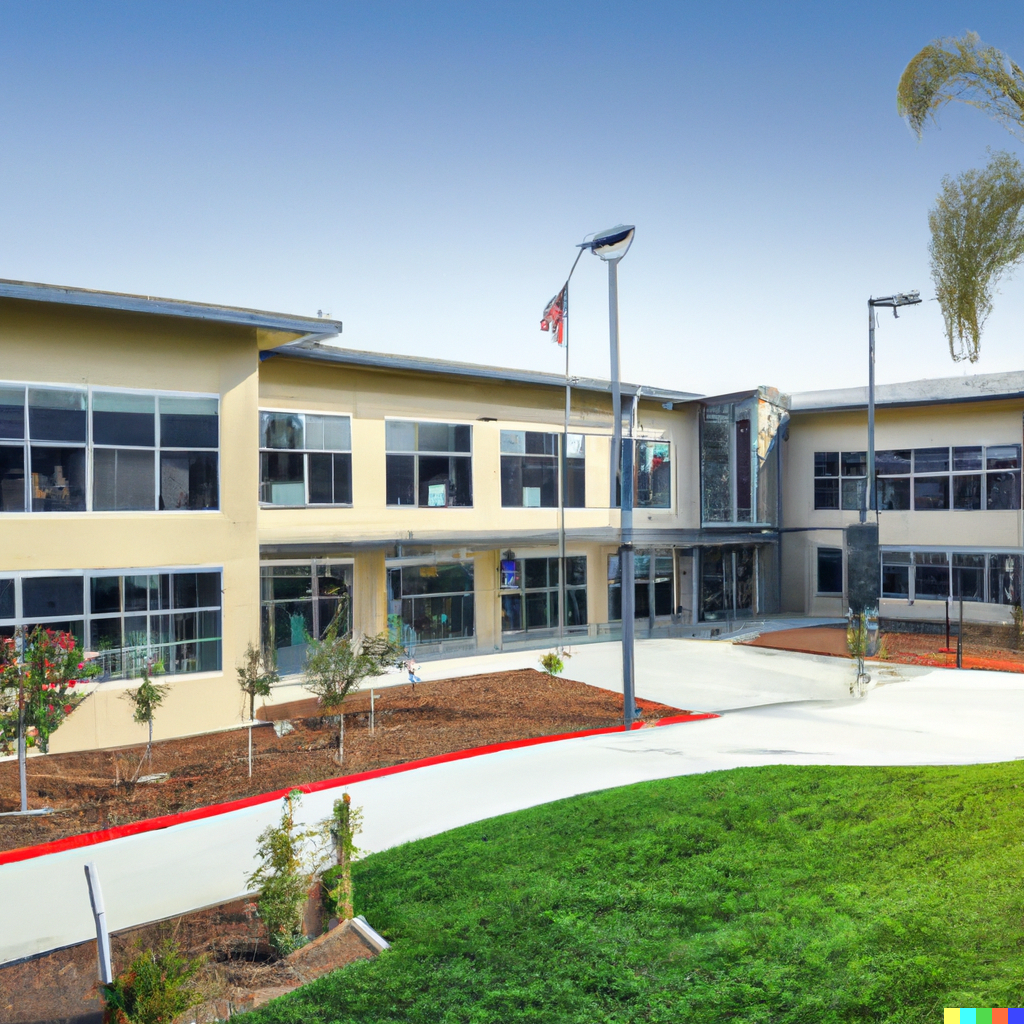 EDUCATION
11734 Gateway Blvd, Los Angeles, CA 90064