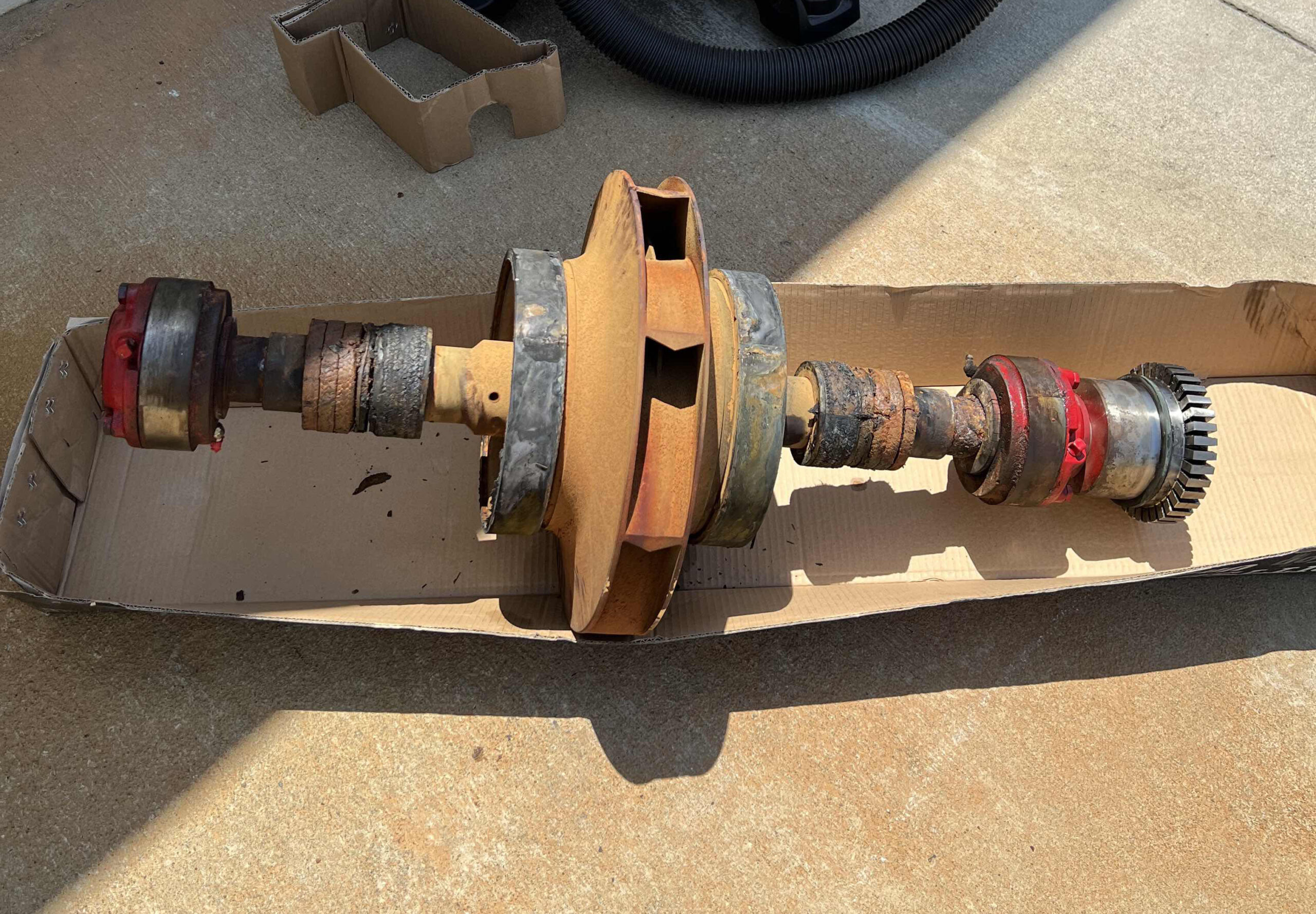 At Fire Pumps R US, we highly recommend that our clients keep an additional Rotating Assembly on hand to ensure uninterrupted operation of their fire pumps and avoid the risk of incurring higher costs. Indeed, in the event of a Fire Pump failure, it often takes a significant amount of time to receive a replacement, and the property may incur high expenses by renting a temporary fire pump to keep the building safe and in compliance with the LAFD regulations.
The most common causes of fire pump failures are related to various parts of the Rotating Assembly, including packing rings, bearings, impellers, and wear rings. This is why we strongly advise our clients to always have a spare Rotating Assembly available. If you need any guidance or are interested in purchasing one, please don't hesitate to contact us. Our Rotating Assemblies are all UL Listed and FM Approved and are supplied by the Original Equipment Manufacturer (OEM)
Our team of fire pump repair service specialists will conduct on-site troubleshooting and will repair or replace any necessary hardware with brand new components.
Proper fire pump installation is crucial for the safety of the building and its occupants. Regular maintenance and testing are also essential to ensure the fire pump operates correctly in the event of an emergency.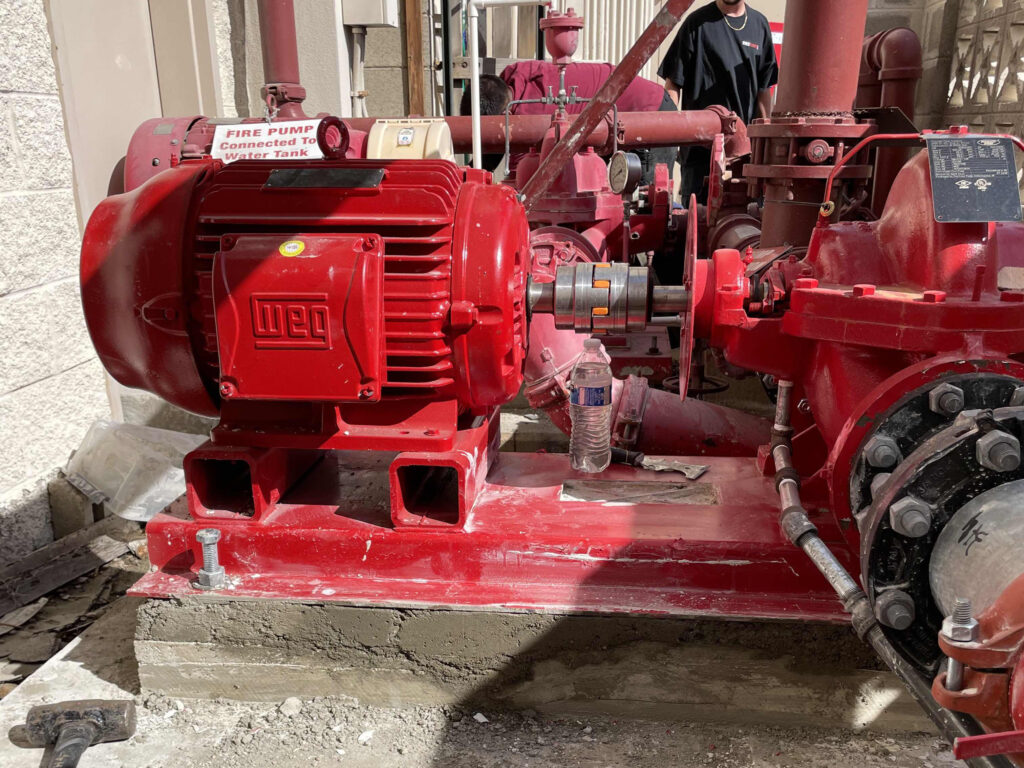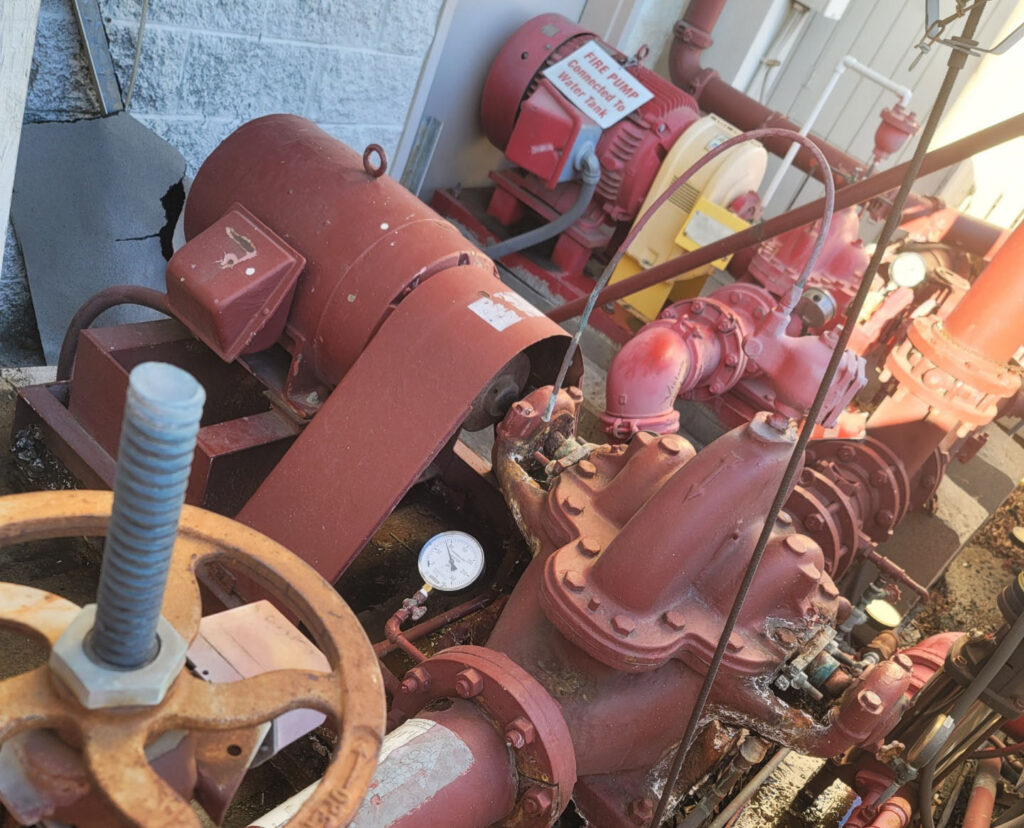 11734 Gateway Blvd, Los Angeles, CA 90064