regulation 4 & nfpa testing
NFPA testing refers to testing of equipment and systems to the standards established by the National Fire Protection Association (NFPA). The NFPA is a global organization that provides fire, electrical, and life safety standards, codes, and regulations to help ensure public safety. The NFPA has established a number of standards for various equipment and systems, such as fire alarms, sprinkler systems, fire doors, and electrical equipment. These standards specify the minimum performance requirements and test methods that fire protection equipment must meet in order to be considered compliant.
The NFPA 25 is the Standard for the Inspection, Testing and Maintenance of Water- Based Fire Protection Systems, it provides guidelines for the proper care and maintenance of fire pump systems, fire sprinkler systems, standpipe systems and fire hose systems. 
NFPA 25 is widely recognized as the authoritative source for the inspection, testing, and maintenance of fire protection systems and is widely adopted by local fire departments and insurance companies. The standard provides detailed information on the frequency and scope of testing and maintenance that is required for various types of fire protection systems, including sprinkler systems, fire pumps, backflow preventers, fire alarms, and more. The goal of NFPA 25 is to help ensure that fire protection systems are functioning properly and are capable of providing the necessary level of protection in the event of a fire. 
Testing to the NFPA standards is typically performed by independent, third-party testing companies like Fire Pumps R US and Affordable Fire Services. The results of these tests are used to determine whether a product meets the requirements of the standard and can be certified as compliant. This certification is important because it helps ensure that products and systems used in buildings and structures are safe and reliable in the event of a fire.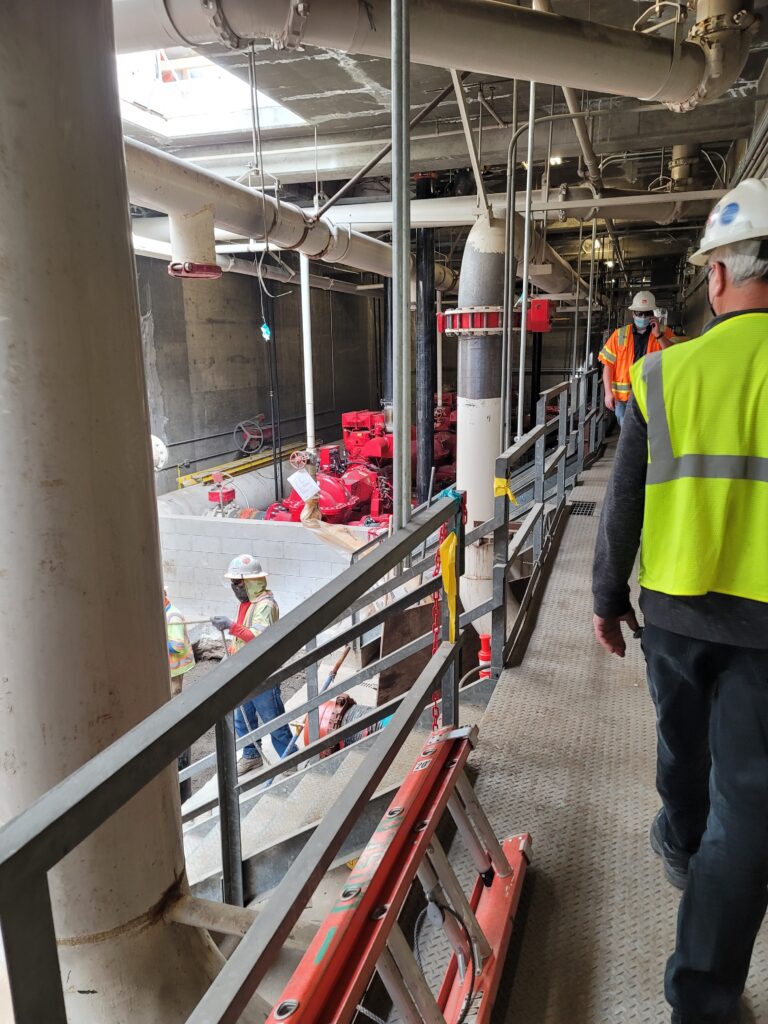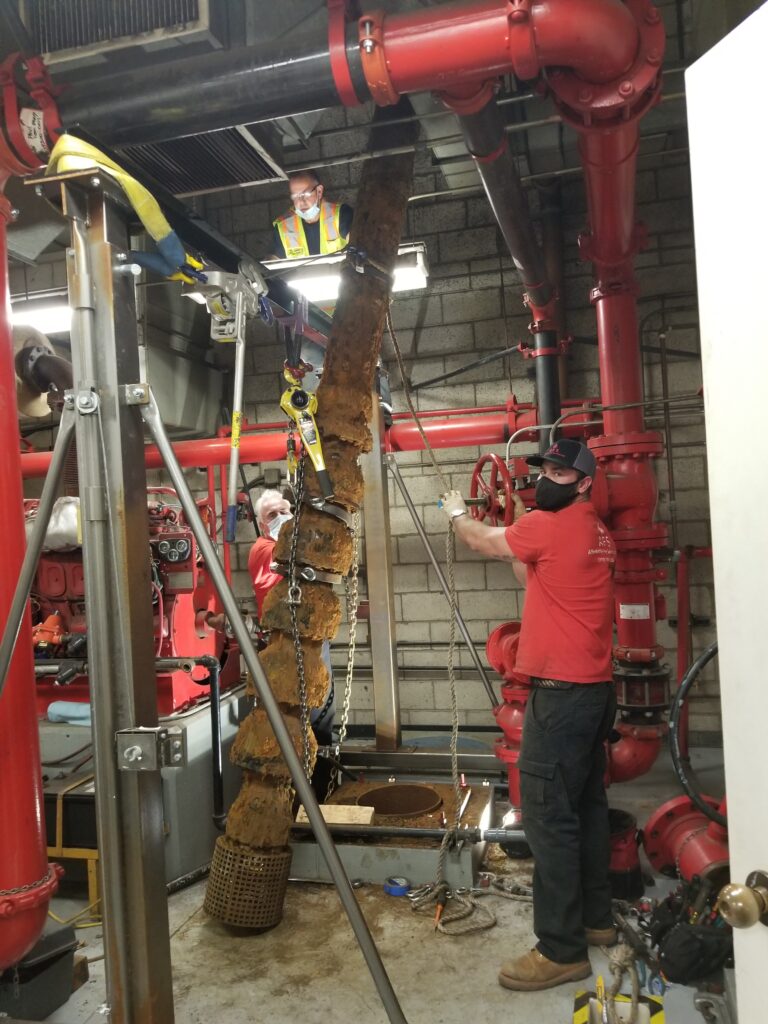 At Fire Pumps R US we are fully certified to perform all Chief's Regulation 4 in the Los Angeles City and California Code of Regulation, Title 19 Inspection, Testing and Repair of fire protections systems. We provide our 60+ combined experience and professionality at the most affordable rates.
The California Code of Regulation, Title 19 is a set of regulations that establishes minimum standards for building construction in the state of California in matters relating to fire, panic and explosion safety. The code covers a wide range of topics, including structural, fire, life safety, accessibility, mechanical, and electrical systems. The code is updated periodically to ensure that buildings are safe and accessible for occupants. Building professionals, such as engineers and contractors, are required to follow the provisions of Title 19 to keep maintenance and compliance on the fire safety systems to avoid fines or complete shutdown.
Chief's Regulation 4, also known as Reg 4, is a program created by the Los Angeles Fire Department ( LAFD) to ensure that the building's fire protection equipment works properly according to the fire code. Each fire safety system has to be inspected and tested periodically, check the status of your systems and give us a call if you need any of the following:
Annual Fire Alarm System Testing
Annual Automatic Closing Assemblies System Testing
Annual Fire Escape System Testing
Annual Stored Electrical Energy System
Annual Emergency Power Generator Testing
Annual Fire Pump System Testing
Annual PRV System Testing
5 Year Fire Sprinkler and Standpipe System Testing
Annual Fire Sprinkler System Testing
Elevator Recall System Testing
Annual Smoke Control/ Management System Testing
Supervising Station System Testing
Stair Pressurization System Testing
Gas Detection System Testing.
CERTIFICATIONS & LICENSES
CA Contactors Licenses #1017682, C10, C16, C20, C36 and D28
Fire Extinguishers Concern License #3753
Automatic Systems License #A016258
Reg 4 #R4393
REQUEST  A QUOTE TODAY, WE HAVE A
 24/7 EMERGENCY RESPONSE
FOR QUESTIONS & INQUIRIES
11734 Gateway Blvd, Los Angeles, CA 90064