Fire Pumps R US is built on the belief that our fire protection services must be prompt, high quality and reliable. When your building is not in compliance with the LAFD Fire Code and NFPA 25, it may be subject to heavy fines. We offer, at the best rate, 24/7 emergency response on all the water-based safety systems, including the installation of temporary portable fire pumps if your fire pump is not functioning properly.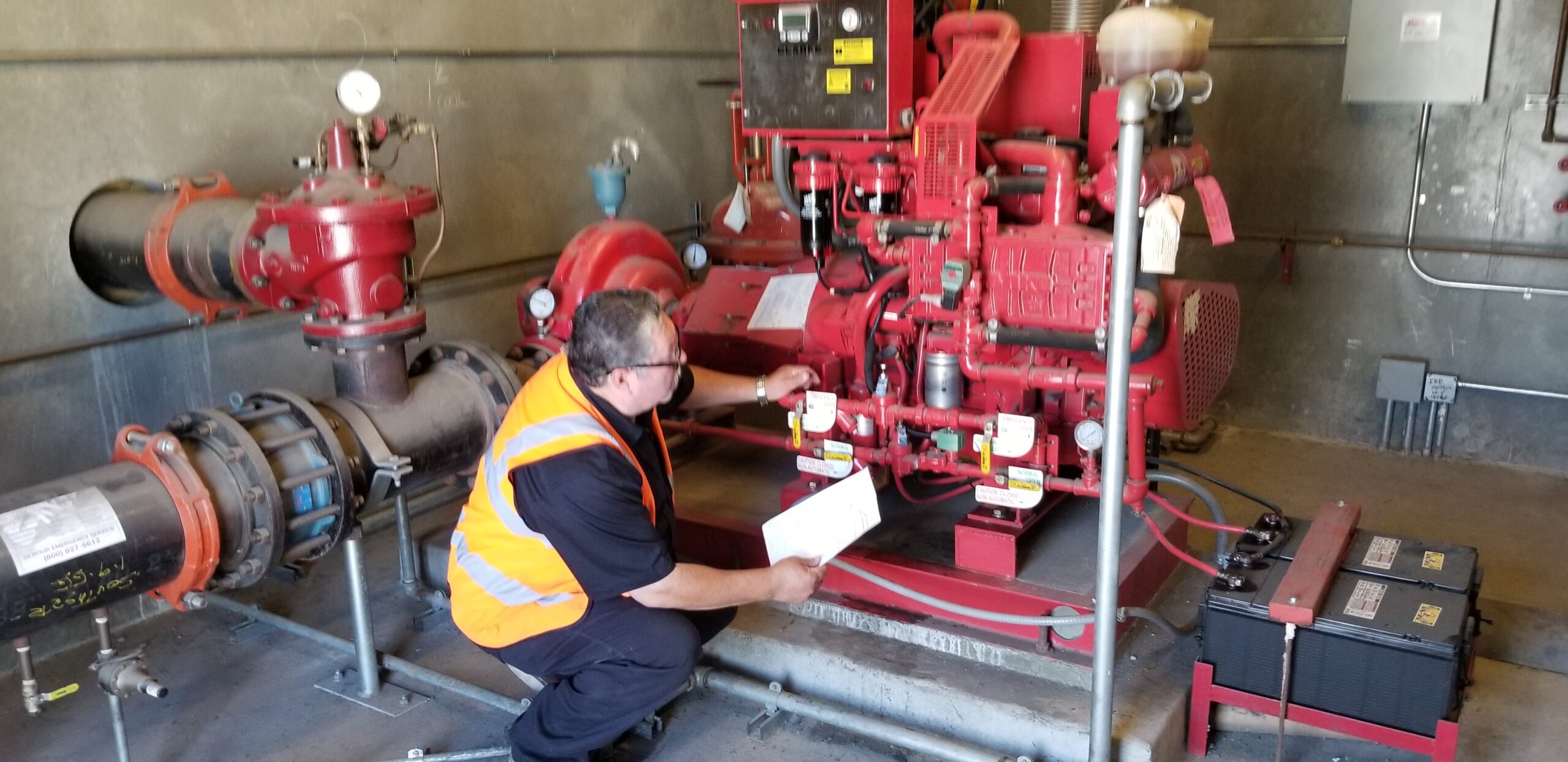 Weekly/ monthly inspection of gauges. Quarterly inspection of control valves, hydraulic nameplates, supervisory signal devices, valve supervisory alarm devices and water flow alarm devices. Annual inspection of hanger/seismic bracing, information signage, pipes and fittings and spare sprinklers. 5 years inspection of sprinkler piping.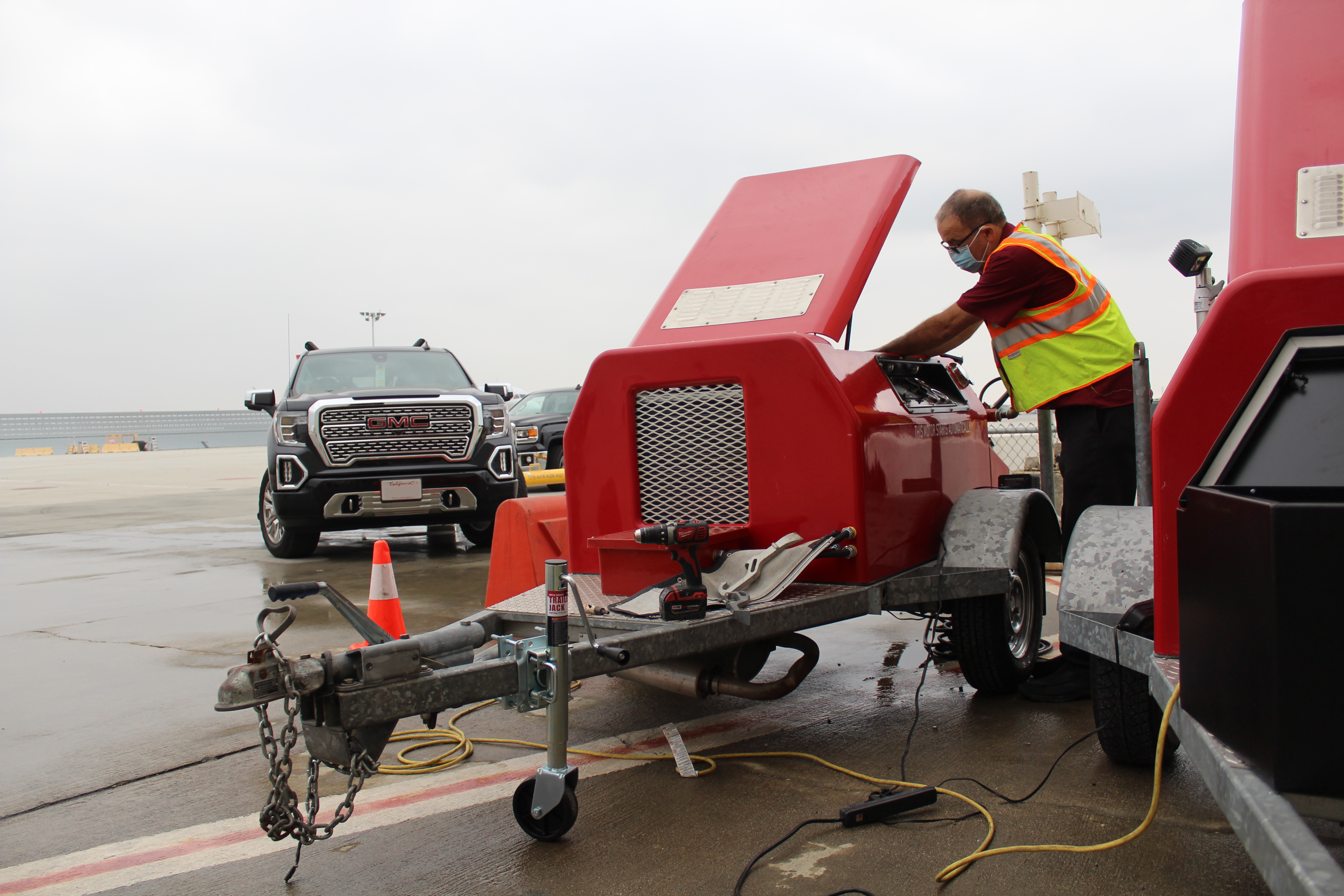 Our lightweight Portable Fire Pumps can be used for a great variety of fire protection system services, like NFPA 25 testing and maintenance repair. Their unique, compact design make them the best solution for an easy set up in basements, parking and any place reachable with elevators and hallways as small as 32 inches. They have a combined rated capacity of 900GPM, and can reach pressures up to 350 psi.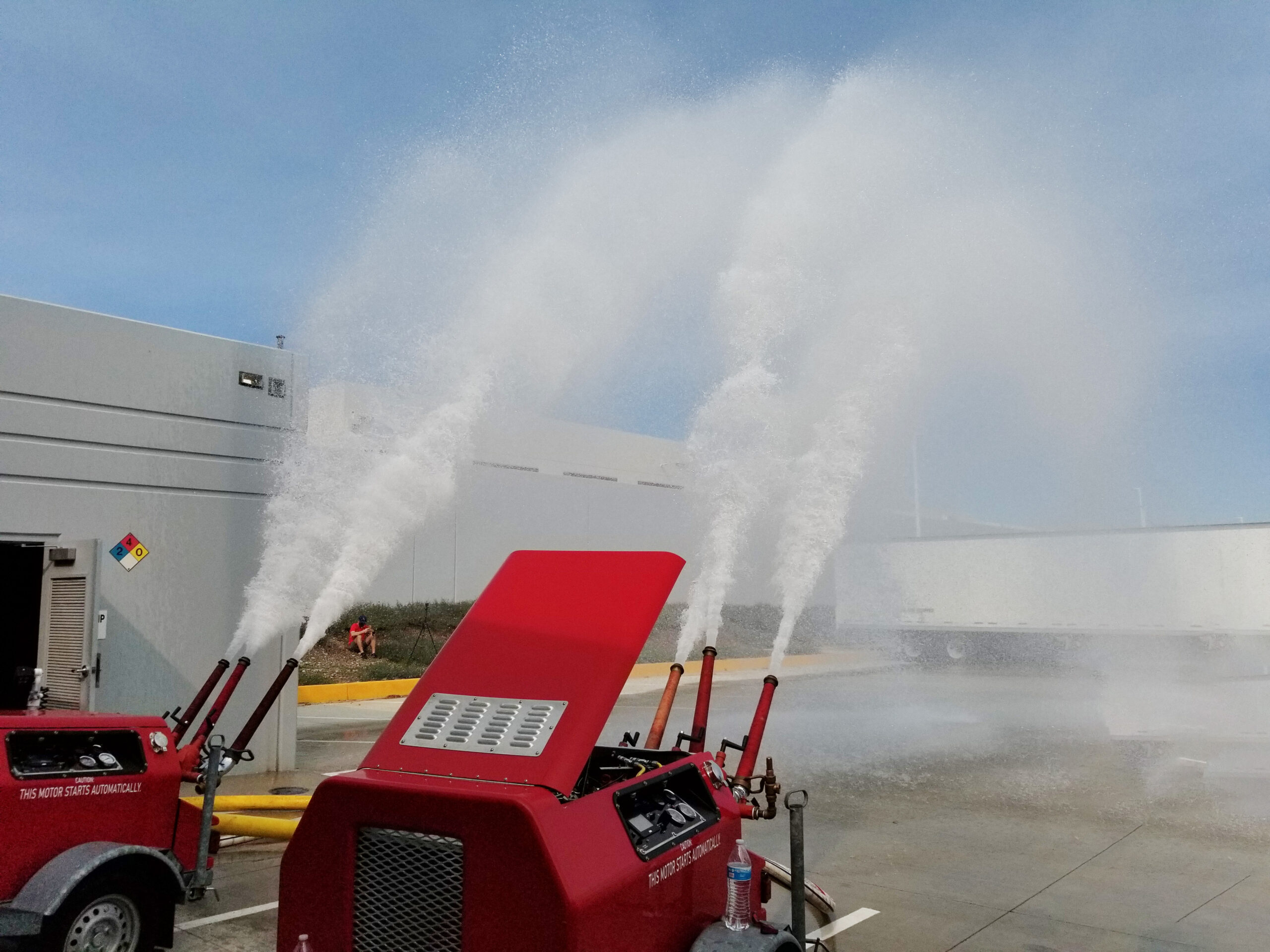 Annual Testing of Fire Alarm System, Automatic Closing Assemblies System, Fire Escape System, Stored Electrical Energy System, Emergency Power Generator, Fire Pump System, PRV System, Fire Sprinkler System and Smoke Control/ Management System. Supervising Station System and Elevator Recall System Testing. 5 Year Fire Sprinkler and Standpipe System Testing.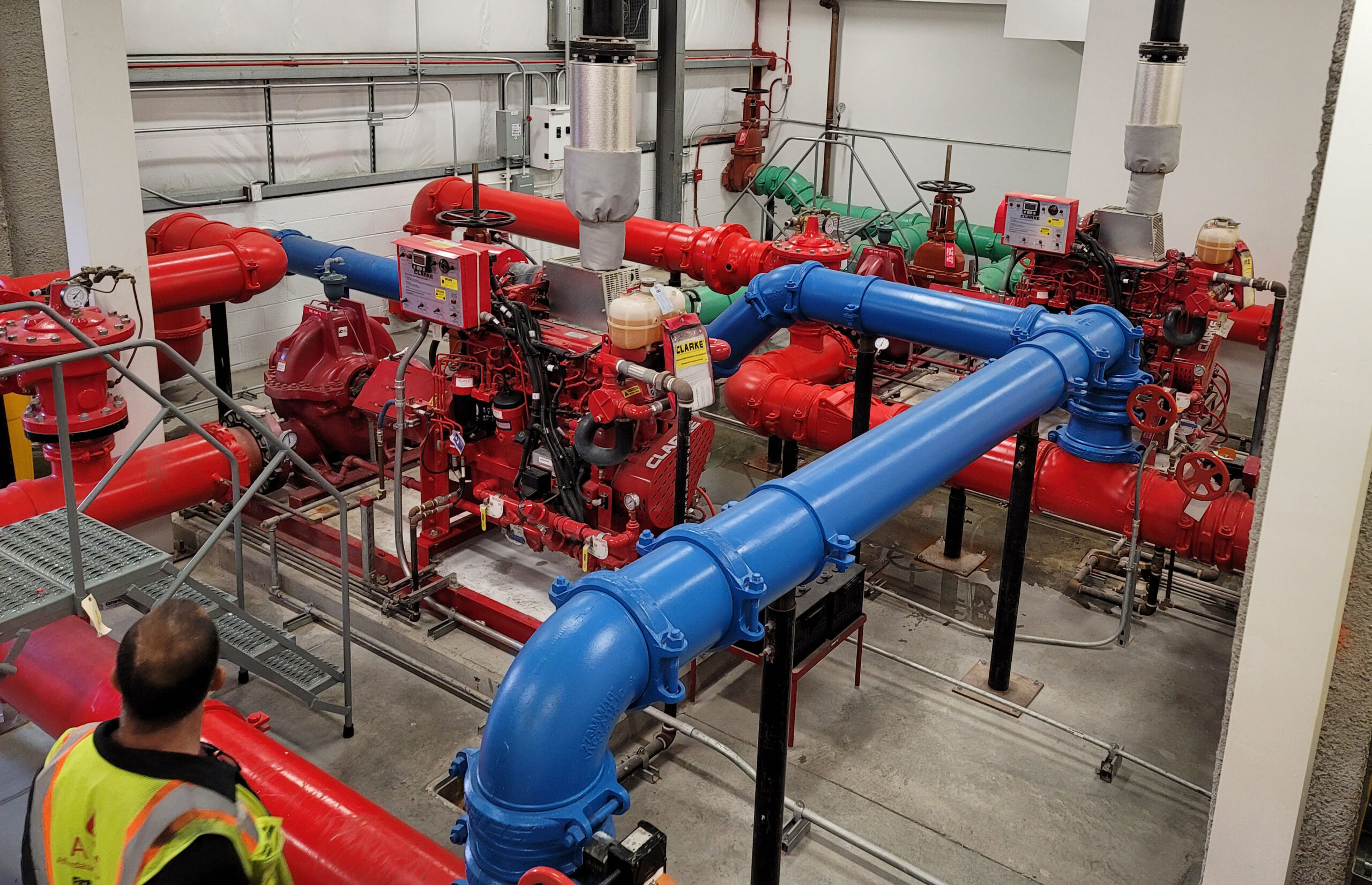 We provide all sorts of repairs and installation on both Electric and Diesel Fire Pumps, included Repacking, removal and installation of Rotating Assembly, Diesel Engine Driver, Peerless fire Pump, Controller, High zone Fire Pump, Pump Coupling, Gaskets, Sensing Line, Jockey Pump Pressure Switch.

11734 Gateway Blvd, Los Angeles, CA 90064